WELCOME TO VAKRADE
I'm not a player.
I'm a gamer.
Losing is just an opportunity to shine brighter.
Shine with us in the most devoted gaming community!
---
Experience
strong
Team play is an essential part of any game experience. By forming a strong team, players can have more fun and make the most out of their gaming experience.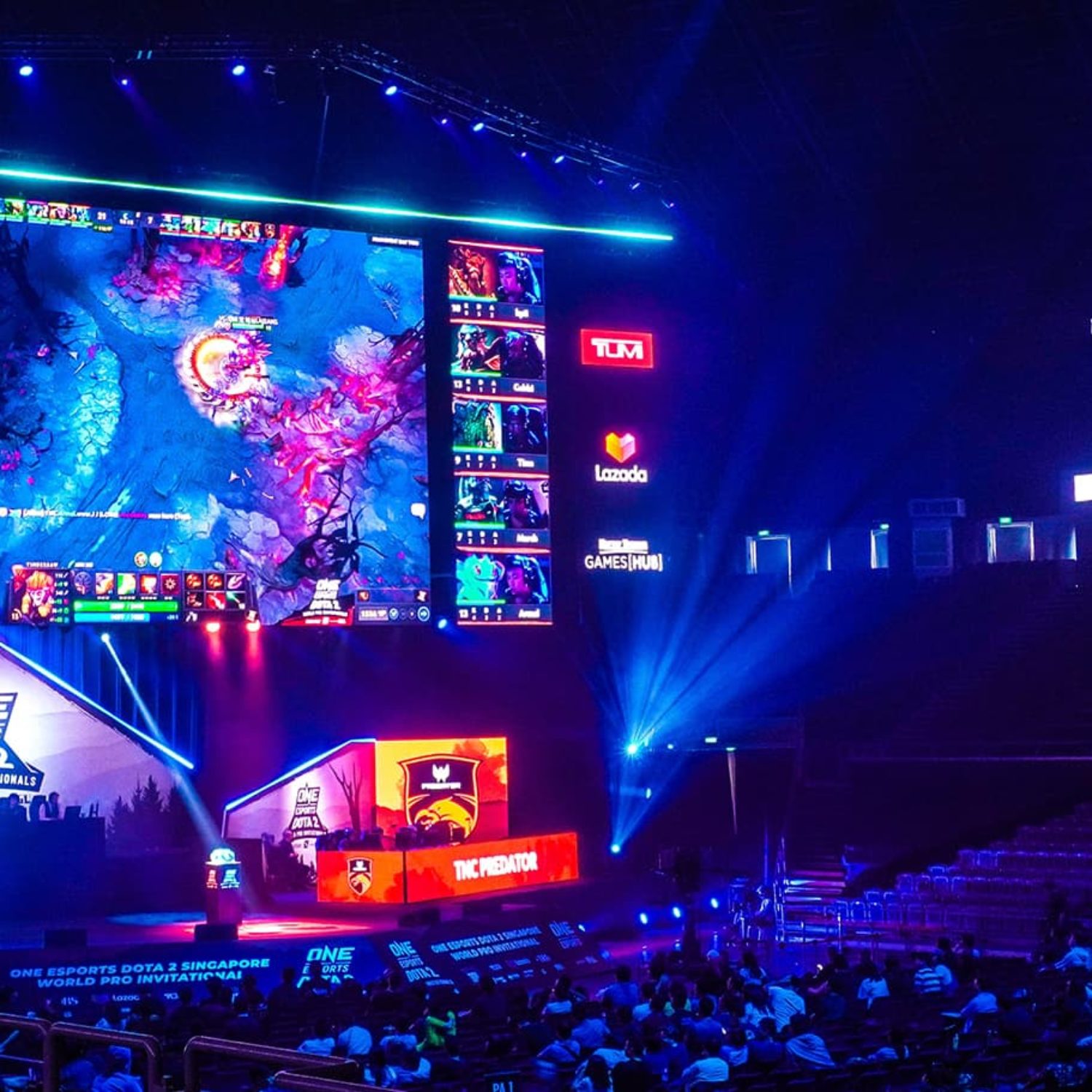 ― World Of Warships
Unleash

your
full potential
World of Warships is a massive multiplayer online game. Players are invited to become commanders of their very own warship and naval fleet.
― Gameplays
Gameplays

Coming


Soon
Get ready for the ultimate gaming experience! On Vakrade, you'll find the best gameplays, walkthroughs, and tricks for all the hottest games.
Teamwork and communication wins championships.
Community Groups
Don't miss out on the gaming scene
Upcoming Events
Keep training
Take Part in


Exciting Events
News, reviews, first looks, game updates, analysis
What's new?
---
Play For Free
World Of Warships
Community forum
Take part in the community